Archive

POY Latam was created by Loup Langton and Pablo Corral Vega in 2011 to celebrate excellence in documentary and artistic photography in Ibero-America. It has become the largest and one of the most important competitions in the region. POY Latam is not for profit and seeks to reach the general public through the organization of the contest, exhibitions, workshops and publications. Unlike most other contests, the judging is transparent and broadcast live. In 2020, Kim Grinfeder became co-director in charge of developing the multimedia and documentary film section of the contest.
Virtual
_______
POY Latam 2021 was different from all of them. The judging was done virtually because we were in the middle of the pandemic and the judges could not meet. Everything revolved around the most impactful planetary event we have ever experienced. We had the sponsorship of Janssen, the University of Miami, the Edoc Festival, the Inter-American Press Association, Fotografas Latinoamericanas and the University of Missouri.
Quito
_______
POY Latam 2019 was possible thanks to the support of MUNA (National Museum of Ecuador), Telconet, Uribe & Schwarzkopf, Paradocs, Fotografas Latam and Ecuadorian Photographers. It was a milestone for us since for the first time we used an automated platform to send the submissions.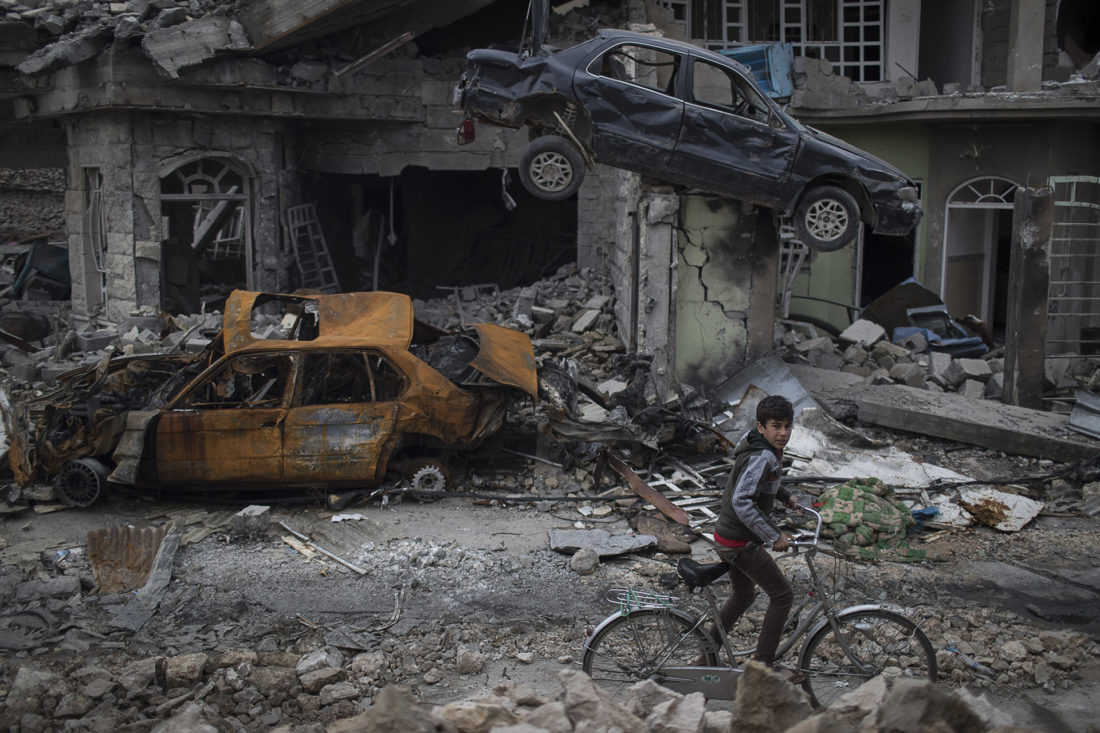 Barcelona
_______
POY Latam 2017 was made possible thanks to the sponsorship of the Diputación de Barcelona and the Casa América Catalunya. One thousand, nine hundred and eleven photographers submitted 27,376 images (significantly more than in 2015). Two independent juries selected the winning photographs and multimedia stories.
Winners
San Miguel de Allende
_______
San Miguel de Allende, one of the colonial jewels of Mexico, hosted the POY Latam judging in 2015. The contest reached a large international audience as tens of thousands from around the world followed the contest through a live streaming. This New York Times article talks about the contest and its winners.
Ganadores Fotografia
Fortaleza
_______
In 2013 the POY Latam judging took place in Fortaleza, Brazil as 1,300 photographers submitted more than 30,000 images. Legendary photographer, Mary Ellen Mark, who died within months of the contest's conclusion, led an extraordinary jury composed of Cristina García Rodero, Nair Benedicto, Santiago Harker and Pascal Maitre. This article in Al Jazeera, and this one from the Universidad of Texas, explain the impact of POY Latam.
Winners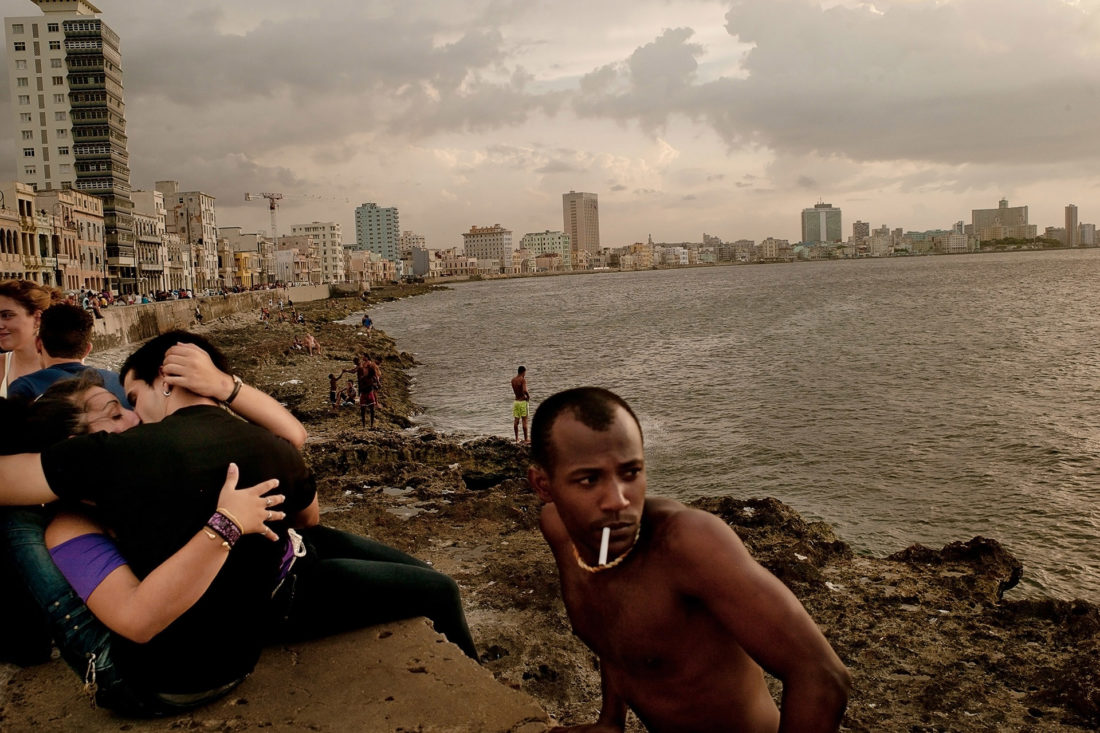 Quito
_______
The first POY Latam took place in Quito, Ecuador, in 2011. We were elated that close to 700 photographers from throughout Latin America entered more than 17,000 photographs in the inaugural contest. The support of POY International and Nuestra Mirada, the largest network of Latin American photographers, sparked interest in the project, and the judging, live-streamed to an international audience, contributed to its success.
Winners